World Animal Day, Halloween and... are here soon!
 Do you like to connect EYFS activities to events that are happening in the year?
October brings with it lots of different events.  Some you may not be so familiar, for example on 4th October it is World Animal Day. 
Here are a few ideas:
If you're looking for a song specifically for the day, I wrote this to celebrate a few years ago.  You could change the words to suit the children's favourite animals.  E.g. maybe a dog who likes to run; maybe a cat who likes to jump; maybe a rabbit who likes to hop...
There is, of course, Halloween and it is Walk to school month too.
If you like to multi-sensory activities here is a sensory idea for Halloween: a nature potion or magic spell!
Before hand you will need:
4 or 5 plastic pots. 

If you would like to go with the Halloween theme then the picture of the cauldron stuck on each pot

 

(you can use the picture below)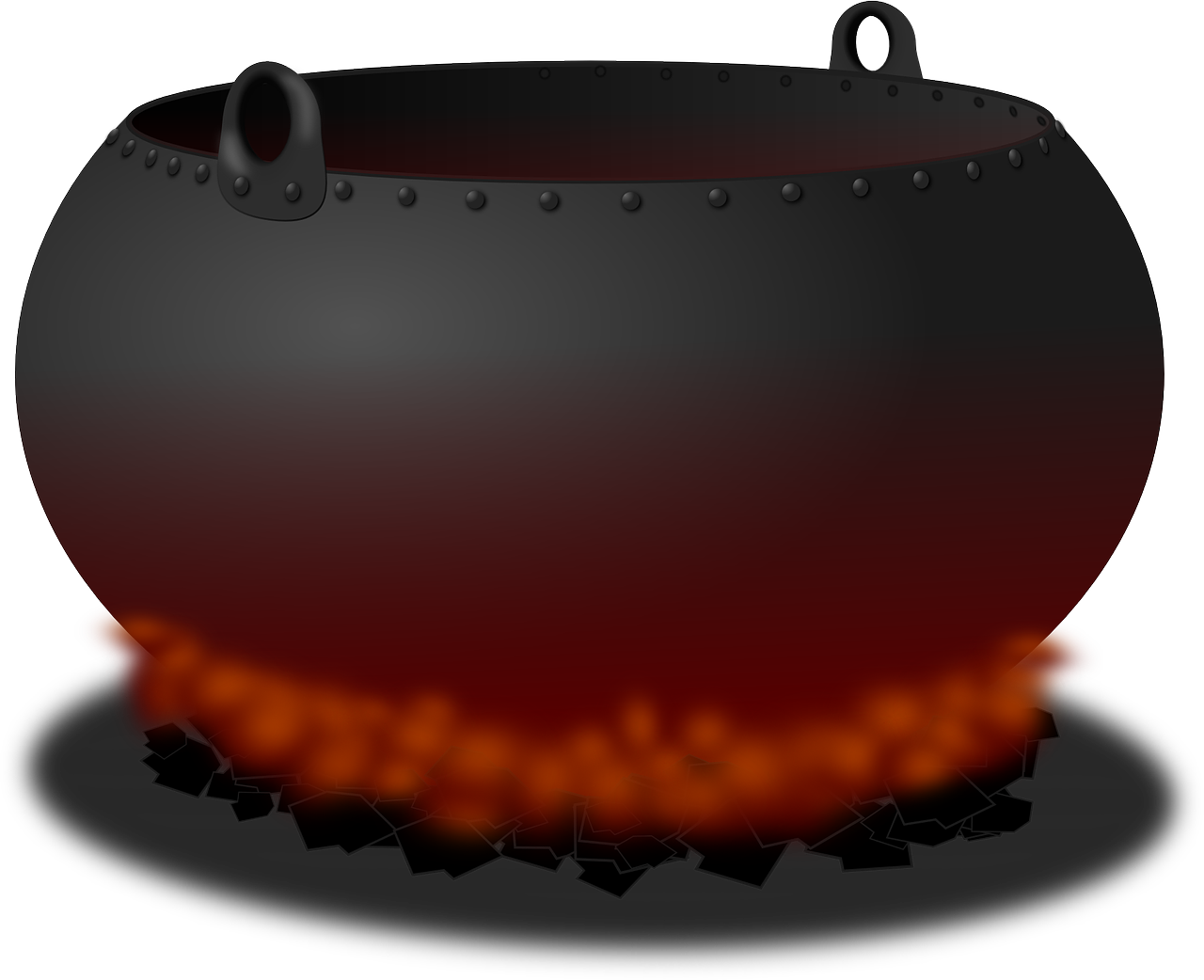 CLICK HERE to DOWNLOAD large cauldron picture.pdf
CLICK HERE to DOWNLOAD 8 small cauldrons picture .pdf
Enough foil to go over each small pot.

A large pot/basket to put the matching item

A cloth if you would like to do the additional idea
Go on an Autumnal walk and collect 2 of each natural object that you find: e.g. 2 leaves from the same tree, 2 sticks from the same tree, 2 conkers …
Then when you get back to your setting put each item in a pot, cover with foil and make a few holes in the top.  Then put the matching pair in the large pot/basket.
In small groups
Tell the children you are going to make a potion or a magic spell and they need to examine all the ingredients.  Let the children explore all the items in the basket smelling and feeling.  Then let them choose an item that they are going to match to the smell.  Pass the cauldron smelling pots round.  Let them smell and them show them if they were correct.
Additional activity:
Put a large piece of cloth over the items in the basket and ask the children to identify the natural object from how it feels.
Child lead follow-up idea:
Put all the objects in a large pot (with a picture of the cauldron on the outside) or a plastic cauldron if you have one.  Then let the children play at making nature potions.
There are many other ideas that you can use.  If you are looking for an Autumnal song why not download my free Autumn Leaves are Falling plan
Anne :)